Consultant experience
Songao Zhu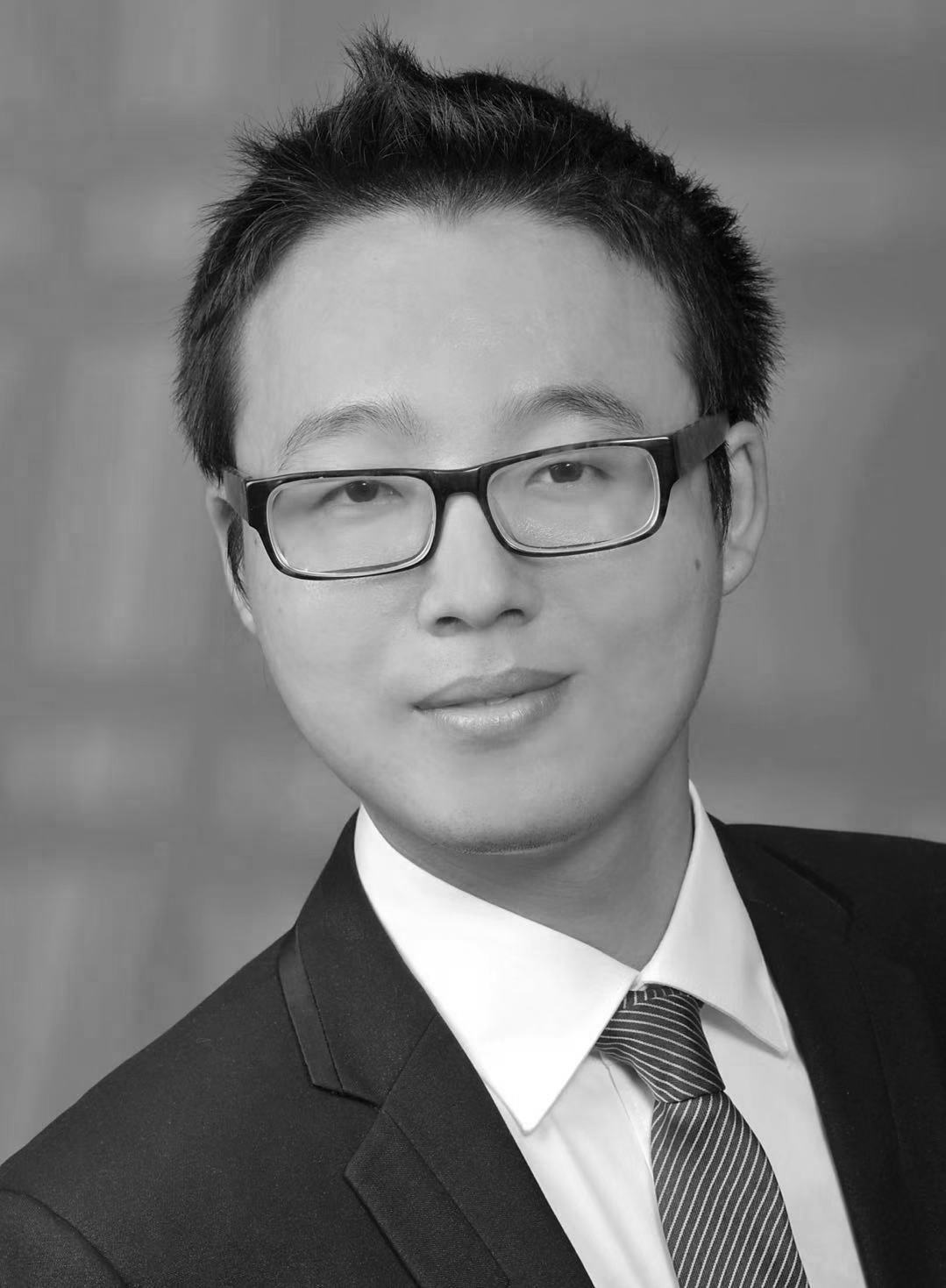 Right after joining SAC I was sent to my first project – Beijing! The task was to support a Chinese OEM in developing and launching a new EV brand. Firstly, we aligned with different stakeholders, discussed, analyzed and evaluated brand values as well as attributes. Secondly, we developed an action plan. After that we prepared a highly detailed brand launch strategy where we should come up with our own, unique ideas. We finalized the projects with recommendations covering the new brand's key messages, channels and major requirements. Looking back to my first project, I am impressed, how steep my learning curve was (and still is), during this demanding, but highly interesting project. Not only my analytical skills but also my social competencies were demanded and developed a lot.
Working at SAC means to have interesting and challenging projects that are conducted together with industry experts and a very motivated as well as supportive SAC team. The atmosphere is amicable, and based on supporting and learning from each other. I completed my Bachelor program in China and my Master degree in Germany. Before joining SAC, I worked for consulting companies in Germany with projects in Europe and the US. Besides my international projects, I do sports, love to travel and enjoy my life with family and friends.
Contact: songao_zhu@sac-group.eu
Roman Morgenweck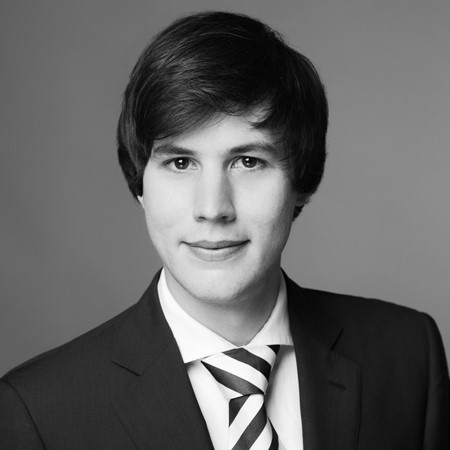 One of my first projects at SAC was creating a European market entry strategy for an Asian OEM. Within this scope, we assessed previous go-to-market approaches of other OEMs and developed a suitable positioning for the European market while considering current trends such as electric vehicles and mobility services. The next steps were identifying the most relevant concept-segments and developing a vision for our client's product portfolio for Europe. Then, we analyzed the attractiveness of different countries in order to derive a market entry sequence. Finally, we outlined a roadmap with activities for the upcoming year. Beyond the project work, I'm assisting in the generation of project proposals for our clients. The wide range of tasks in combination with the constantly growing degree of personal responsibility enables me to learn and develop by the day.
What I like most about SAC is the great team spirit within the company. All of my colleagues are passionate about their work and gladly offer assistance to master challenges together and develop the best possible solutions. This open culture is promoted by activities like our annual racing event on the Nordschleife or our weekly "Weißwurstfrühstück".
Besides my master in Automotive Management at the European Business School in Oestrich-Winkel, I worked with a Munich-based automotive consultancy as well as BMW's mobility service ParkNow. For the latter, I supported the business development in rolling out the parking service in various German and Austrian cities. Furthermore, I spent an exchange semester at Jiao Tong University in Shanghai. In my free time, I love doing sports (sailing, golf, and soccer), meeting friends or simply enjoying the beautiful Munich.
Contact: roman_morgenweck@sac-group.eu
Shortly after joining SAC, I started working for an European automotive tier 1 supplier who intended to enter a JV with a Chinese OEM. The Chinese partner had plans to launch a new EV brand and our task was to assess their overall business plan. The tasks in this project ranged from assessing the market potential, over analyzing the planned brand positioning to screening the distribution network. Finally, we developed an assessment for our client showing possible risks and opportunities of the intended JV and presented our findings to the management board. My second assignment was in Beijing with a Chinese automotive OEM. Our task was to set up and recalibrate their business case. We benchmarked different cost elements including costs for plant set up, vehicle engineering and the vehicle BOM. That was definitely a challenging task, but at the same time it was a great experience and I recognized right away what it means to have a steep learning curve.
What I like most regarding my job at SAC, beyond the top-management-based project work within excellent teams, international exposure and chance to assume significant responsibility, is our unique company culture. For example, at least once a year we have a company summer camp and each Friday we meet at the Munich office to have our weekly get-together. These office Fridays are used to stay in touch and inform each other about the current week's happenings. Since we are often scattered across different locations from Monday to Thursday, I really enjoy meeting the whole team once a week.
During my master studies in business administration at University of Passau, I spent an internship semester in Malaysia. During this time I also pursued my love for travelling as I visited many fascinating places in Southeast Asia. In my leisure time, I like doing sports (skiing, running, soccer) and enjoy my life while meeting friends.
Contact: andreas_maihoefner@sac-group.eu