Stahl Automotive Consulting receives award as "TOP CONSULTANT 2020"
There are few other industries that are undergoing such radical transformation as the automotive industry. But where is the journey going? What requirements must future products meet? Reliable answers to these questions are provided by Stahl Automotive Consulting (SAC), a management consultancy based in Munich, which, since its foundation in 2013, has been focusing on future-oriented topics in the automotive industry. With their outstanding work in the previous years the consultants of SAC could convince the jury and were awarded as TOP CONSULTANT 2020.

We are proud that with this achievement we are one of the leading consulting companies in Germany. Our sincere thanks go to everyone who has contributed to our wonderful success story, especially our clients and colleagues. Together we have realized projects and developed innovative approaches, set the course for a successful future, and found ways to ensure the future success of our clients, says Dr. Martin Stahl, Managing Director of SAC on the award.
Click here to see our company portrait on the official TOP CONSULTANT homepage!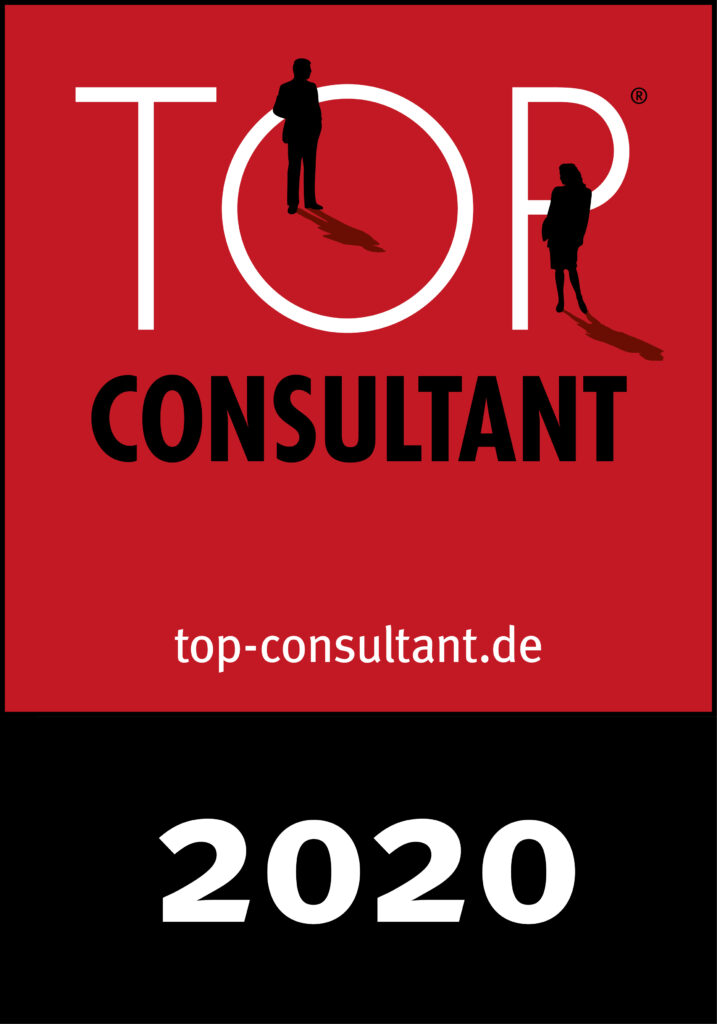 About TOP CONSULTANT
For the eleventh time, the TOP CONSULTANT competition honors the best consultants for German medium-sized businesses. The participating consultancies are examined on behalf of compamedia by the Wissenschaftliche Gesellschaft für Management und Beratung (WGMB) in Bonn. The core of the study is a survey of reference clients of the participating companies, designed according to scientific standards. Decisive for the award of the TOP CONSULTANT seal of quality is a client-oriented consulting service for medium-sized companies. You can find more information and general picture material on the Internet at www.top-consultant.de/presse or by e-mail to presse@compamedia.de.
Take the driver's seat!
Do you want to be part of the great team?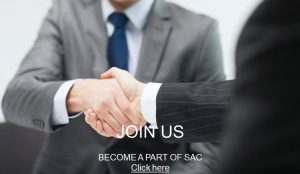 Click here to receive further informations and see open positions!