We have done it again!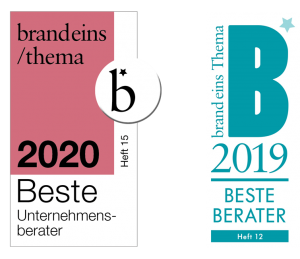 SAC receives consecutive award as "Best Consultants". We have been honored with the "Best Consultants" award published by brand eins and Statista for the second time in a row. We are proud that this achievement puts us among the leading consultancies in Germany.
"Best Consultants" is known as one of the toughest business awards in Germany. The prestigious ranking is based on feedback provided by almost 1.500 leaders and high-ranked managers in the German industry and is complemented by a colleague survey sampling more than 1.800 partners and principals.
Dr. Martin Stahl, managing director at Stahl Automotive Consulting, emphasizes the honor and value of this award: "The repeated win of this award shows, that with our fact based consulting approach and our in-depth expertise in the ongoing transformation of the automotive industry, we are at the core of our clients' needs". We thank all our valued clients and partners for their trust reflected in this award.

Take the driver's seat!
Do you want to be part of the great team?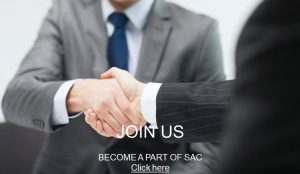 Click here to receive further informations and see open positions!