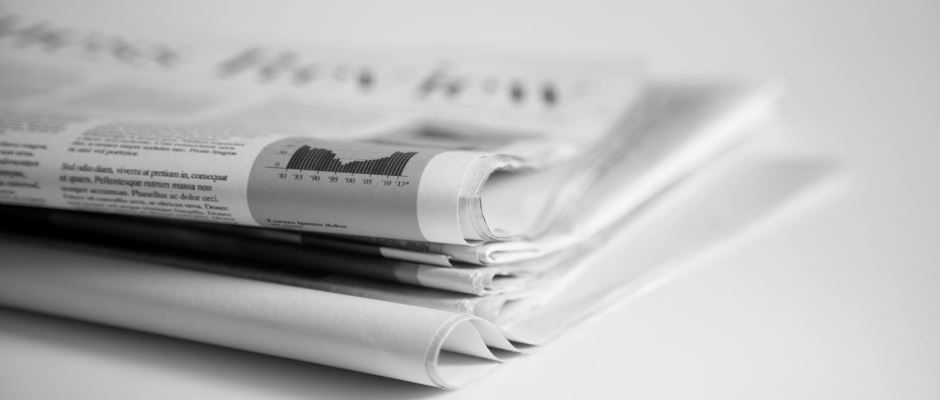 Press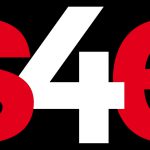 01.04.2019
Our partner Dr. Nina Leffers in an interview with "software4efficency" on the influence & chances of change management and how to make it a success.
Read the full article here: Change Management – Veränderung ist (k)ein Sensibelchen
03.01.2019

Our Managing Director Dr. Martin Stahl as a guest commentator in Manager Magazin on why electric vehicles are enemies of the energy transition. He explains the reasons why EVs are currently climate killers in Germany and proposes suggestions for coping with existing dilemma.
Read the full article here: Elektroauto: CO2-Bilanz insgesamt verschlechtert sich – Warum das Elektroauto ein Feind der Energiewende ist
21.09.2018

Our partner Dr. Nina Leffers in an interview with "Wirtschaftszeitung" on the potential of blockchain and how this technology will influence the automotive industry.  She states advantages, outlines current situation of blockchain technology and gives a positive outlook for its future development.
Read the full interview here: Interview Dr. Leffers – Blockchain
01.07.2018

Our partner Dr. Nina Leffers in "Wirtschaftszeitung" on how shifting customer preferences are going to fundamentally change requirements towards mobility and therefore influence established players. She addresses that the future relies on cooperation between OEMs and mobility providers. Therefore, the German automotive industry is forced to adapt to this trend.
Read the full article here: Mobilität der Zukunft – Weniger wird immer mehr
24.05.2018

Retrofitting, natural gas engine and electro mobility – promobil explains the current state of affairs and shows three approaches how to counteract diesel driving bans. SAC provides a Total-Cost-of-Ownership-Analysis which concludes that electro mobility for motorhomes is still far more expensive than other propulsion systems and therefore not attractive for customers yet.
Read the full article here: Was tun gegen Diesel-Fahrverbote für Wohnmobile?
24.05.2017

Our partner Dr. Nina Leffers in "Digitaler Mittelstand" on how to act in the digital transformation. Therefore, she introduces four levels on which companies should deal with digitization. 
Read the full article here: Die digitale Transformation hat begonnen – Ändern Sie selbst die Regeln
01.02.2017

Geely and Volvo Cars show best practice example for Chinese investment in Europe. After its success and increase in sales volume, Volvo is planning to target Audi and take over its place in the future.
Read the full article here: Der Angriffsplan des Volvo-Mutterkonzerns Geely – Die chinesische Attacke auf Volkswagen
04.01.2017

Newcomers from China often underestimate the complexity of producing a car, especially if they originate from the IT industry. Faraday Future once again presented a spectacular fully electric show car at CES in Las Vegas 2017. The Question remains whether it can live up to the proposed claim or it is just another ambitious announcement without backup.
Read the full article here: Faraday Future FF91 – Von null auf Tesla in 2,39 Sekunden
04.08.2016

Selling functions on demand will be a tricky thing for OEMs. It can be doubted that this business model will be profitable for rather costly hardware (e.g. massage seats). However, there is potential for selling software-based services on demand (e.g. bookable travel guide).
Read the full article here: Digitalstrategie von Audi – Extras für gewisse Stunden
25.05.2016

For use-based mobility services, a global profit pool is forecasted to reach 50 billion Euros in 2030 which is tremendously attractive especially for integrated mobility providers.  They are becoming a serious threat for car manufacturers if the OEMs do not develop themselves accordingly.
Read the full article here: VW und Toyota gegen Google und Apple – Zögerlich eingelenkt
06.03.2016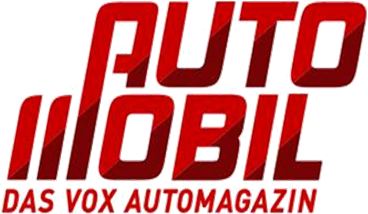 A market entry by Apple and Google would have wide-ranging implications for the automotive industry, but the real game changer will be mobility services with fully autonomous vehicles. They will likely become reality between 2025 – 2030.
Get access to the full episode here: auto mobil 06.03.2016
02.12.2015

Big tech corporations invest heavily into digitalization in automotive industry and fight for talented people to join. As soon as Apple and Google have established themselves on the car market with own products, it will be very difficult to force them out of the market again.
Read the full article here: Autoindustrie im Silicon Valley – Krieg der Köpfe
09.11.2015

Our Managing Director Dr. Martin Stahl in an interview with "Spiegel" on how autonomous driving and digitization transform the automotive industry. He outlines the reasons why giant IT companies want to build their own cars and discusses impact on German automotive industry.
Read the full interview here: IT-Konzerne – "Autos von Google werden bestimmt nicht in Stuttgart produziert"
24.03.2015

OEMs are facing a tough challenge: They need to electrify their vehicle portfolio in order to comply with emission targets. However, customers are still reluctant to buy EVs because of the higher investment cost.
Read the full article here: Autos mit Plug-in-Hybriden – Lass mal stecken
Author of the picture above: dragonstock / 123RF Lizenzfreie Bilder